Residential Visualizations
Master bedroom interior for an high-rise condominium in Philadelphia for Malcolm Eisenberg in 2002.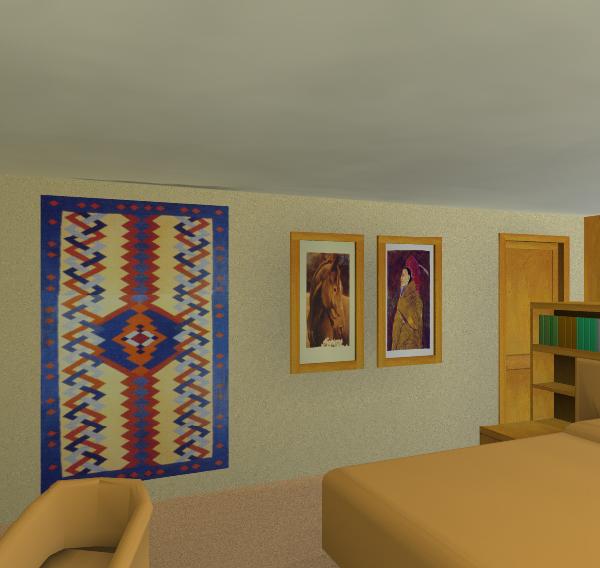 Royal Manner, The King – Duke House for Alvin Holm, AIA, 2003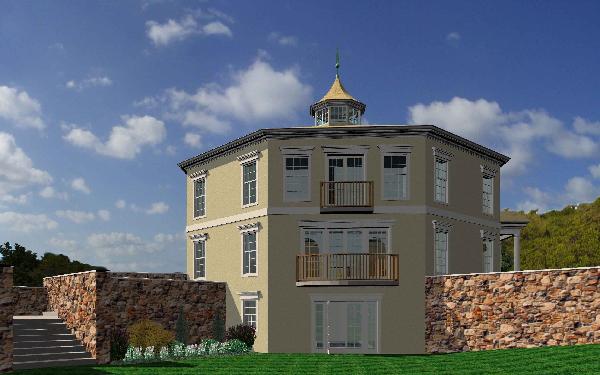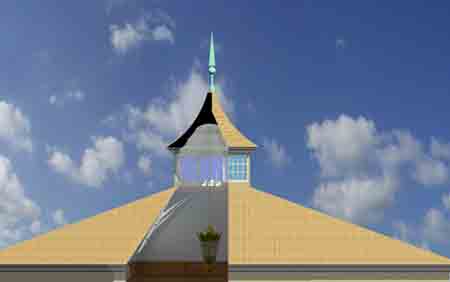 This Chester County Farm house featured a sun room with exercise pool.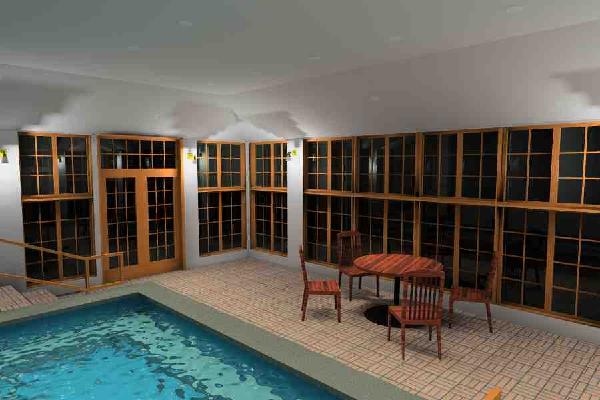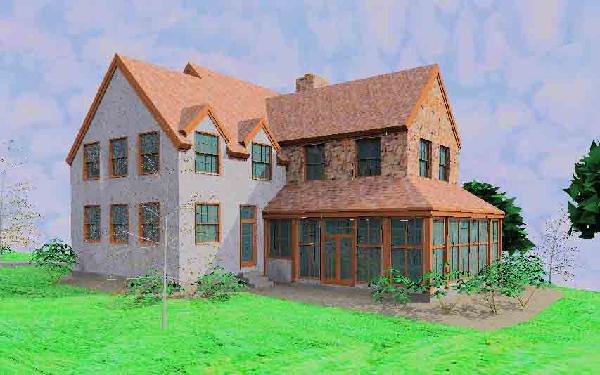 A town house renovation in Philadelphia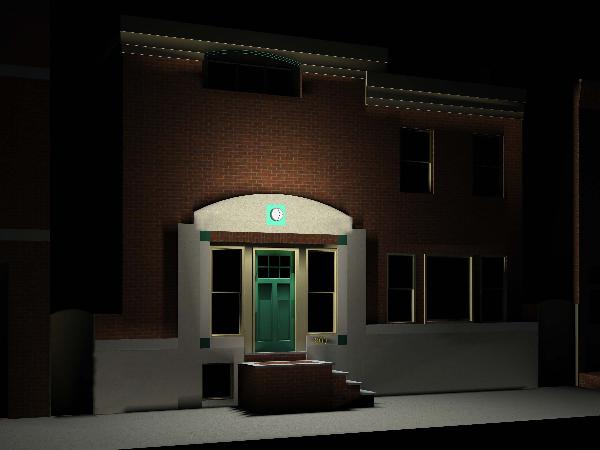 This 10 story condominium project along Philadelphia's waterfront was done for Hans P. Stein Architects in 2003.