Commercial Visualizations
A retail store looking to lease space to the Pennsylvania Liquor Control Board, by Stein Architects, 2005.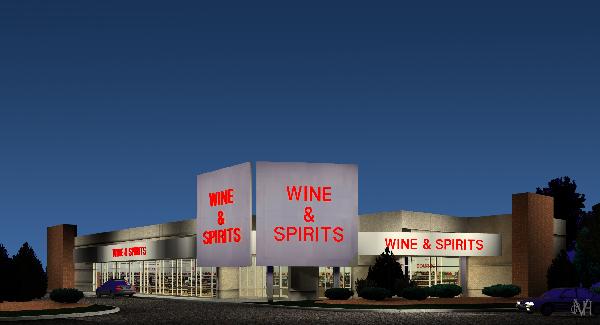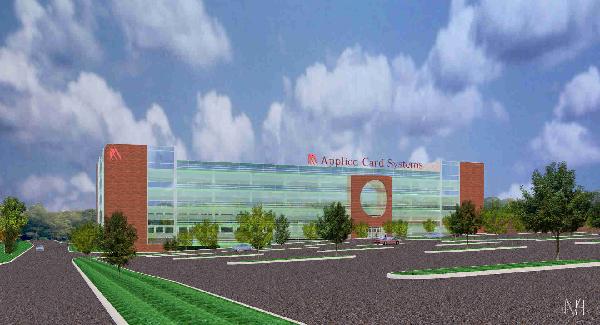 This office building model took advantage of the ability to change materials, as substitutions were made during construction to save cost.
Night visibility was important to this funriture store. The rendering demonstrates the architects incorporation of this interest in his desgin.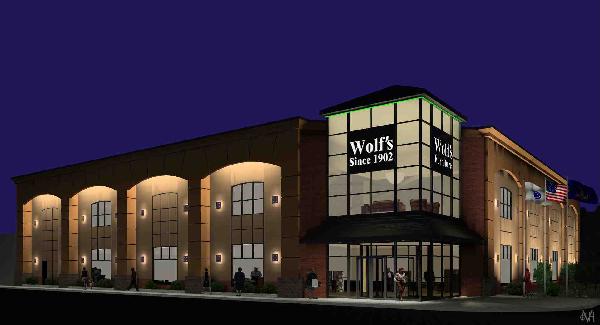 New savings bank in Northeast Philadelphia, 2004 for Hans P. Stein Architects.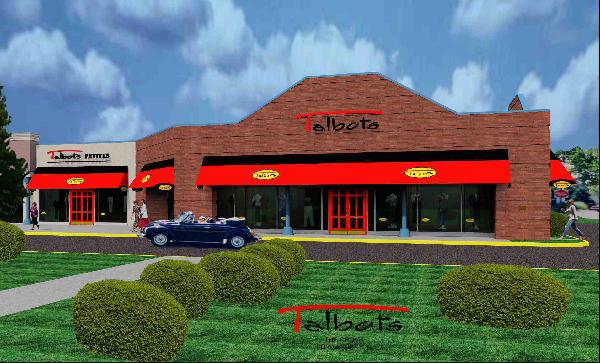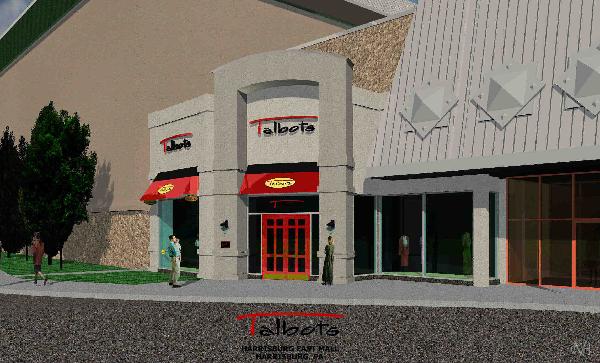 The application of their brand identity in various situations was the concern of this series of stores.
This office and warehouse complex was for a design build proposal.